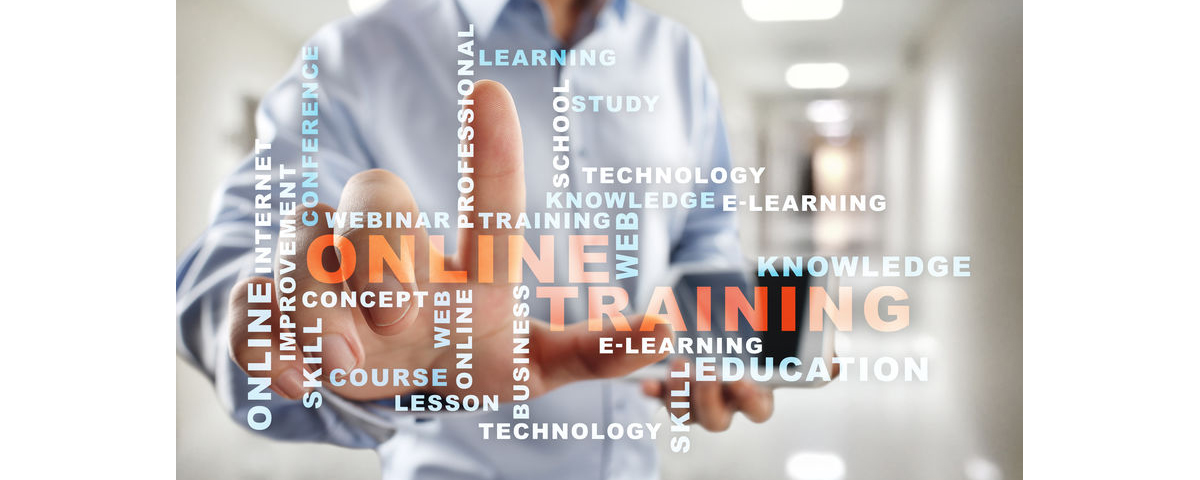 About the OSCAR system
The "Online Secure Course Administration Resource" or OSCAR is a learning management system that is entirely cloud-based. Implementation does not require installation of any hardware or software.
Training programs are housed and maintained on ProCEO's firewall-protected servers which are expertly managed and do not impact an organization's network resources or create additional responsibilities for I.T. Department staff.
The User Experience
Users simply require access to a device with an Internet connection and standard Internet browser. Presentations are designed in a manner that is compatible with any Internet browser and any device do not require any special plug-ins, apps or additional software.
All courses and registrant information are housed in an organization-specific Online Learning Institute which resides on the ProCEO servers. Professional staff members are given the web address for the facility's education portal page which serves as the main access to the facility's education and training programs. The registration process is simple and intuitive and the portal and all of its courses and programs are branded with the organization's "look and feel."
OSCAR delivers material in a completely intuitive and user-friendly manner and does not require staff members to receive any special training for use. Upon successful completion of course work, users may print their "Certificates of Completion" directly from their computers. And OSCAR can provide supervisors, administrators or credentialing officers with immediate e-mail notification when registrants have completed their training.
The Administrator Experience
OSCAR's "Administrator Tools" package provides up-to-the-minute education status reports which track professional staff participation and completely eliminate the need for manual record maintenance or data entry.
By streamlining the entire education and credentialing process and having up to the minute real-time access to reports of education compliance, organizations are better able to meet stringent regulatory standards.
We design . . . We deliver . . . We document . . .
You comply!
AND we do the work . . .
ProCEO expert staff (many who are health professionals themselves) work with institutions to create customized course content designed to meet the specific goals and education needs of the facility's affiliated professional staff. Course content is branded with the organization's "look and feel".
ProCEO provides a complete technical assistance and customer support help desk that is available around the clock for all users. ProCEO's quality assurance methods guarantee that the presentation will be well received by both clinical and non-clinical staff. The educational experience is maximized by the combination of quality content and an effective intuitive delivery system.