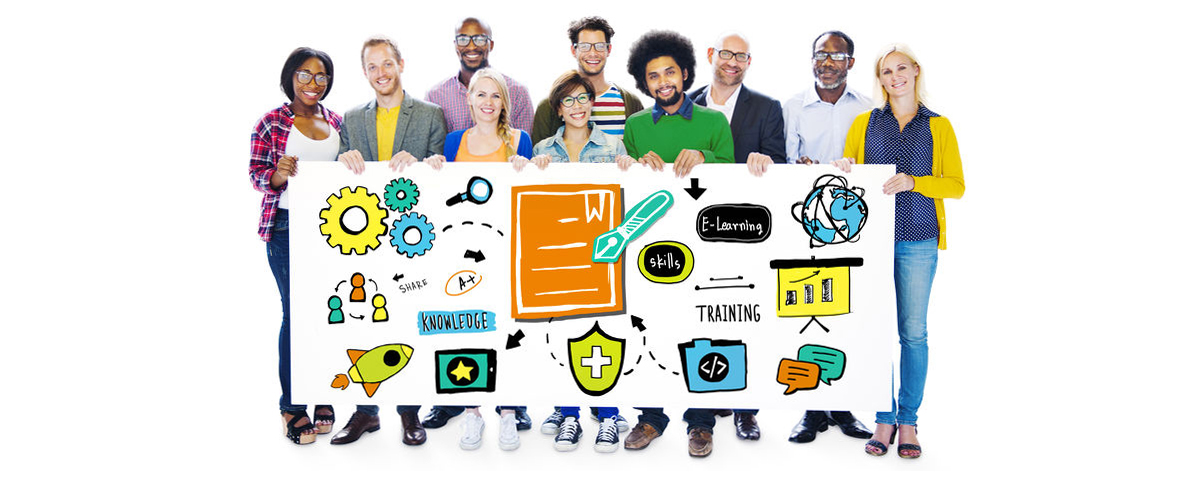 About us
Founded in 1998 in Brooklyn, NY, ProCEO is a private corporation that now maintains its main headquarters in Delray Beach, Florida. The company has remained true to its founding principle of developing and delivering the highest quality web-based education to health care industry professionals. Over the last 2 decades, ProCEO has experienced considerable growth, currently serving over 200,000 professionals many of whom participate in educational programs provided on behalf of several very large health care enterprises. ProCEO products and services equip medical organizations with all of the tools necessary to outsource development, delivery and administration of online training and education programs.
ProCEO expert staff (many who are health professionals themselves) work with institutions to create customized course content designed to meet the specific goals and education needs of the facility's affiliated professional staff. Course content is branded with the organization's "look and feel".
The delivery of the education program is accomplished through the use of ProCEO's proprietary Learning Management Software system known as the "Online Secure Course Administration Resource" or OSCAR. Several modules for monitoring compliance are included in the OSCAR system. There are many tools available for facility administrators to generate real-time reports that are essential for providing documentation during regulatory surveys or professional credentialing.
ProCEO provides a complete technical assistance and customer support help desk that is available around the clock for all users. ProCEO's quality assurance methods guarantee that the presentation will be well received by both clinical and non-clinical staff. The educational experience is maximized by the combination of quality content and an effective intuitive delivery system.
Specialists in the education needs of health care professionals for more than two decades.
Our clients receive
Use of the OSCAR Learning Management System to deliver, document, and generate compliance reports for professional education.
Consultation services to develop, design and adapt course material for Internet delivery.
A private web-based education portal for staff access to all professional education.
Completely managed technical assistance and customer support services.
State-of-the-art security with firewall-protected servers and the latest encryption technology.
Payment guarantee on every implementation -- no payment required if not 100% satisfied.
Learn more . . .
The 5 minute video below which features ProCEO was aired on Public Television's "Voices in America" series hosted by James Earl Jones. Please view it and learn how our professional education services and our learning management system can benefit your organization.