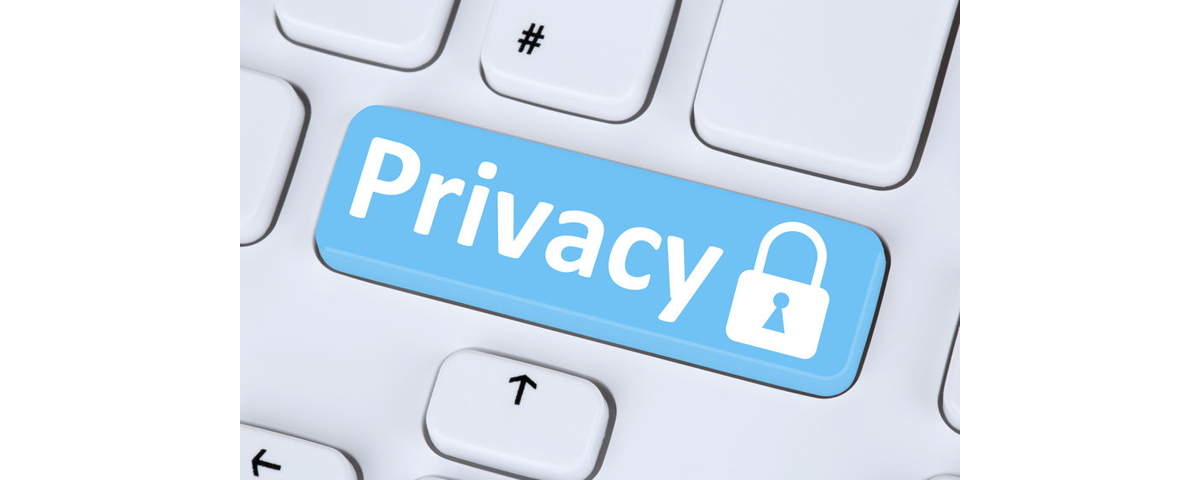 Privacy Statement
Your privacy and security are of paramount importance to our company. Please take a moment to read our policy so you may understand how we use the personal information we ask you provide. If you should have questions or concerns regarding this privacy policy, please contact us directly.
Email: ceo.contact7@proceo.com
Phone: 561-223-1200 OR 888-345-6788
Corporate Office Address: 1615 S Congress Ave. Suite 103, Delray Beach, FL, 33435
Background
When you register with ProCEO Inc - Continuing Education Online, we ask you for some basic personal information. We use this information to process your registration and to communicate with you about your course registration and course completion status.
We use your e-mail address to send the following messages to you 1) A confirmation of your course registration which contains the User Name you have established for our site. 2) A receipt documenting our receipt of your payment of the course registration fee. We also keep your e-mail address on file so that you can automatically retrieve your password from the web site should you misplace it or forget it.
Collection and Use of Information
When you first register for a course with ProCEO, we ask you for your name, e-mail address, postal address, telephone number and some basic information about your professional status. A credit card number is requested for payment of the course registration fee ONLY. Use of your telephone number is restricted to issues regarding your registration and is NEVER used for any other purpose (e.g., marketing purposes). To assure maximum security, your credit card number is only used to complete your registration and is NOT stored in our databases or on our servers.
If you wish to update personal information such as your address or e-mail information, you may go to your Control Panel and use the "Account Maintenance" link to make the appropriate changes. Access to your Control Panel can only be obtained by entering the confidential Username and Password that you have selected during your initial course registration on the web site. For your protection, changes involving your name, Username and Password can only be made by contacting ProCEO Customer Service at 888-345-6788.
ProCEO maintains an electronic record of all courses that you have completed or are in the process of completing on the ProCEO web site. This information is available to you on your Control Panel and is never shared with any 3rd parties. Certificates of completion of course work may be sent to 3rd parties whom you specify (e.g., authorized individuals who maintain your professional credentials). Your Username and Password information is never shared with any 3rd party. The last four digits of your Social Security Number may be a requirement for issuance of a certificate for purposes of professional licensing. This information is managed with maximum security including state-of-the-art encryption during the entire registration process.
Cookies
As you proceed through the process of taking a course on the web site, session cookies are placed on your computer's hard drive. Session cookies are small pieces of data that are sent to your browser from a Web server (such as ours) and are stored on your hard drive on a temporary basis. These session cookies allow us to track your progress as you complete the course and allow us to return you to the appropriate section of course material if you opt to complete a course over multiple sessions. These session cookies are removed from your hard drive when you Log Off the site or close your web browser. Cookies are not used for any other purpose on the ProCEO web site other than that described above. If your browser is set to not accept cookies, you will be unable to register for or complete a course on the ProCEO web site.
Disclosure
Except as described in this section, we will never sell, rent or disclose your personal information to 3rd parties without your permission. We occasionally use 3rd party entities (e.g., companies, agents or contractors) to perform services necessary to our operations. For example, we have partnered with a company to provide some web site services, and AuthorizeNet is our credit card processor. In the course of providing such services, these entities may have contact with your personal information. By contractual agreement, these entities must act in accordance with this Policy. We will not be liable for any damages that may result from the misuse of your personal information by these entities. ProCEO Inc also reserves the right to disclose information when required by law. Customers should check for any updates to this policy.
Security and Access
The process of encryption involves the conversion of transmitted information into a form that cannot be easily understood without authorized access. Your personal information is transmitted to us using a secure server (SSL), which encrypts all of your personal information. This state-of-the-art encryption process ensures that the information you give us is protected against unauthorized use. We reveal only the last four digits of your credit card numbers when communicating with you about your course registration. Personal credit card information is not maintained in any ProCEO database. Credit card information is only used for initial payment. No information is stored. It is important that you protect against unauthorized access to your Username and Password and access to your computer in general. When using a computer that other individuals may be able to access, be sure to log off the ProCEO web site when you have completed your visit.
ProCEO servers are equipped with technology and security features such as state-of-the-art firewalls, server hardening, proactive server security updates, manual security log review and implementation of a global security service (like an automated neighborhood patrol) to ensure that our servers are maintained at the highest level of security. We have also implemented strict internal guidelines to safeguard the privacy of your personal information from unauthorized access or improper use. We will continue to enhance our security procedures as new technology becomes available.
Last updated: October, 2022
An education partner to major institutions for more than two decades.